Opening slots for MCE Global Writing Competition. Register with your English Language teacher now.
Announcement by: Mr Ganes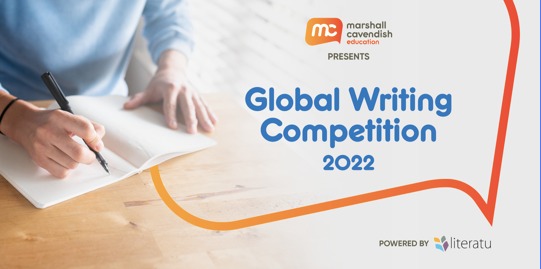 Ever wanted to take your writing skills out of the classroom walls but didn't know where to begin? Apply what you learned in this Global Writing Competition where you can choose between narrative or persuasive style. The best part is that it is open to all levels from Sec.1 to JC2.
Register before August 11 to your English teacher
Fee: IDR 130rb
The competition will be held virtually
Payment details and competition guidelines will be shared upon confirmation with your English language teacher.
Timeline:
Now – 27 July Registration for Information Session
27 July Information Session for Global Writing Competition
27 July – 17 Aug Registration and Payment for Competition
29 Aug – 29 Sep Global Writing Competition Period
3 Oct – 21 Oct Judging of Entries
26 Oct Announcement of Winners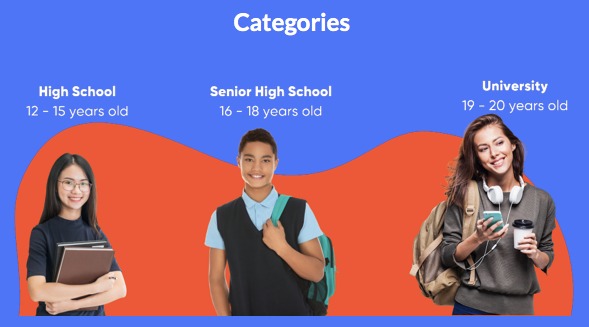 Good luck!