A total of 24 delegates from BBS KJS took part in the Harvard Model Congress Asia (HMCA) which was hosted online from 8-10 January 2021 by Harvard seniors.
Written by: Jocelyn Kwa (3 Taylor)


Entering into a Zoom call with a bunch of boxes filled with unfamiliar faces surely isn't the most enjoyable thing in the world. Walking into this conference, I, like many other first-timer was nervous, but we still had a rough idea of what to expect thanks to a few trainings.
Many people might think of Model Congress as 'boring', or 'a waste of time'. My experience, on the contrary, was anything but.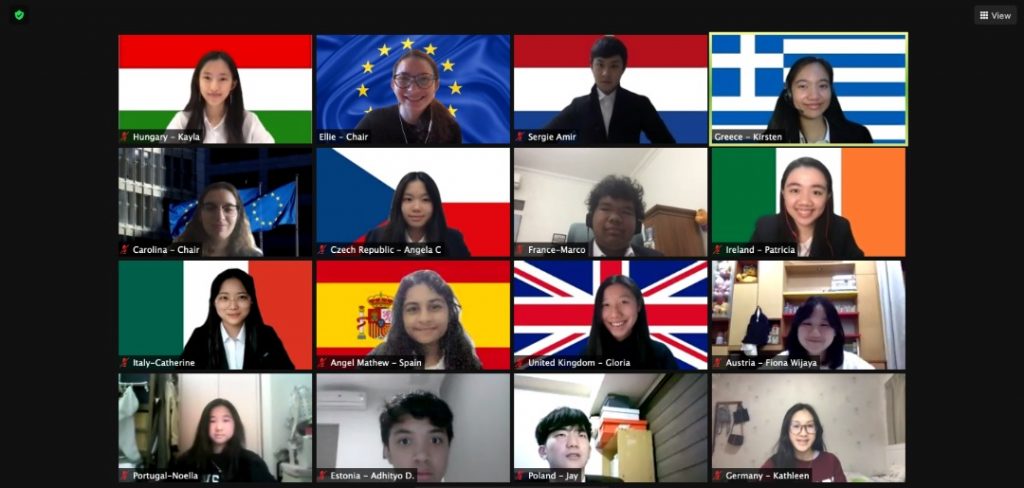 An opening ceremony was broadcasted to the delegates to kick off the day, and before any of us even knew it — we were already in our first conference meeting. After a few rounds of icebreakers, the CIA committee was ready to get things rolling. The rest of the conference went by a blur, and to be honest — I was both overwhelmed and inspired by how excited everyone
was about having something to say. Time seemed to fly by and soon enough, the conference came to an end.

Looking back, the whole HMCA conference was truly a rollercoaster of emotions — ranging from fear and agitation to pride and satisfaction, but regret is surely not one of them.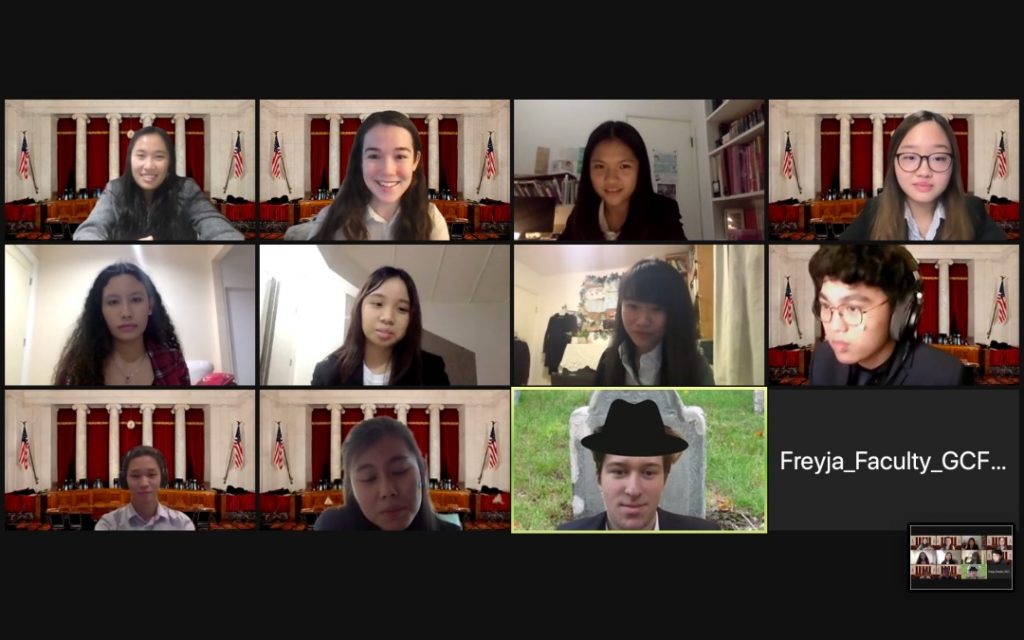 Because when I summoned my courage and finally rose my hand to get on the speaker's list to propose my resolution on how to stabilize Afghanistan, I realized that I had something to say, and that contributing wasn't nearly as impossible as I thought it would be.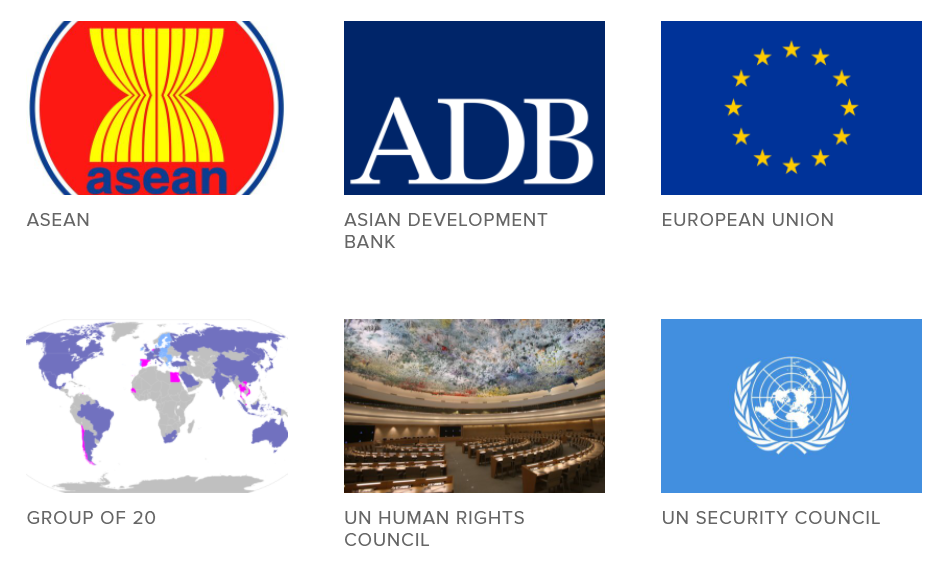 As one of my fellow delegates mentioned in the conference, "It's not important what you know before the conference, but what matters is who you become after the conference."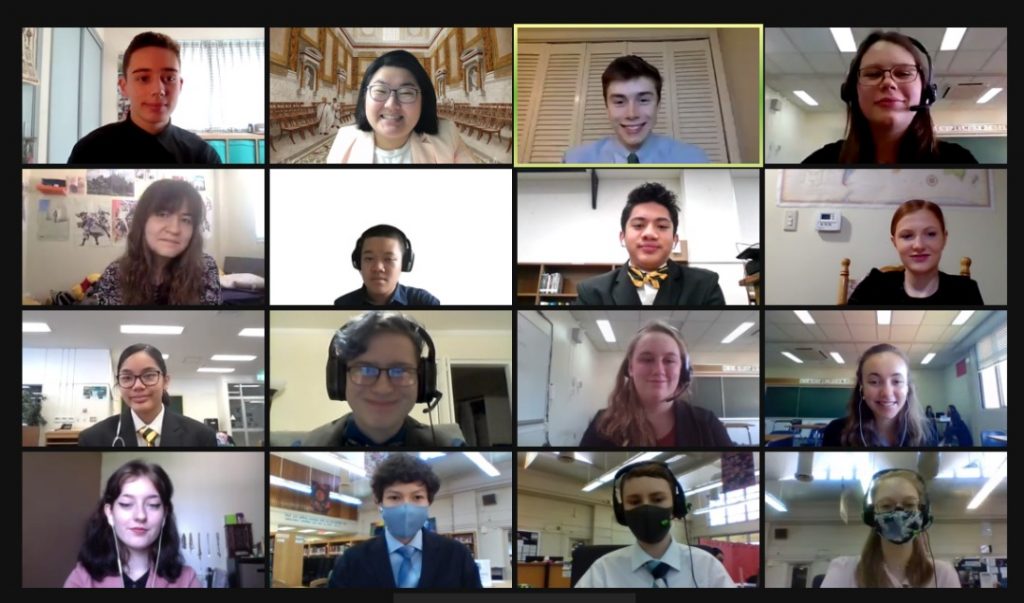 Although it took me a little time to get used to all the basics and procedures, I was glad I took part in the trainings and preparations organised by BBS KJS teachers and seniors.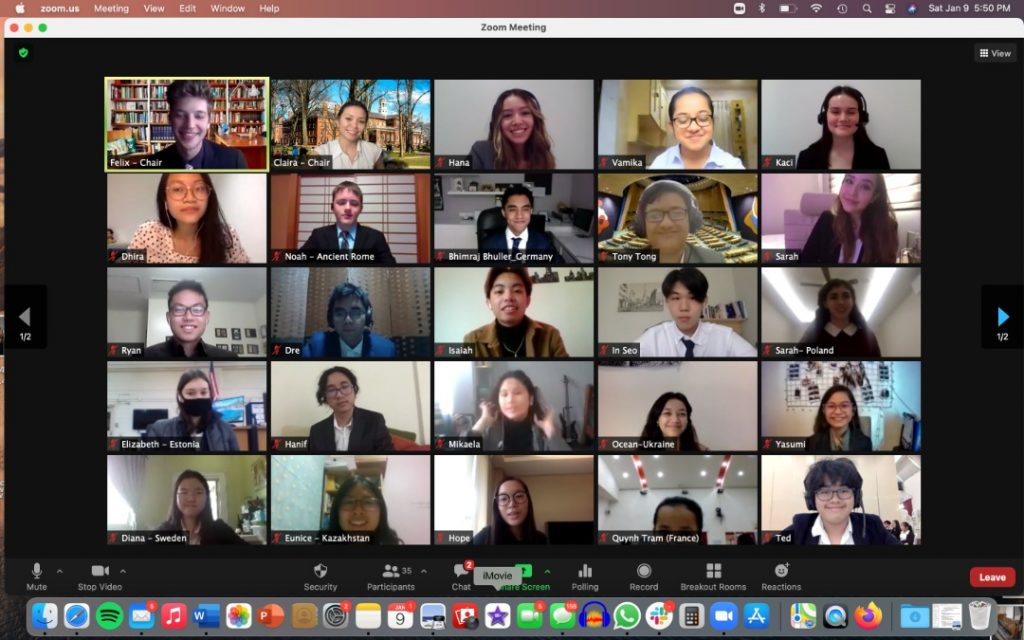 This 3-day conference has opened my eyes and allowed me to see the world as a politician, while also allowing me to grow as a researcher, public speaker, journalist, and individual. So for anyone out there thinking about joining HMCA, my advice for you is: step out of your comfort zone and
go for it.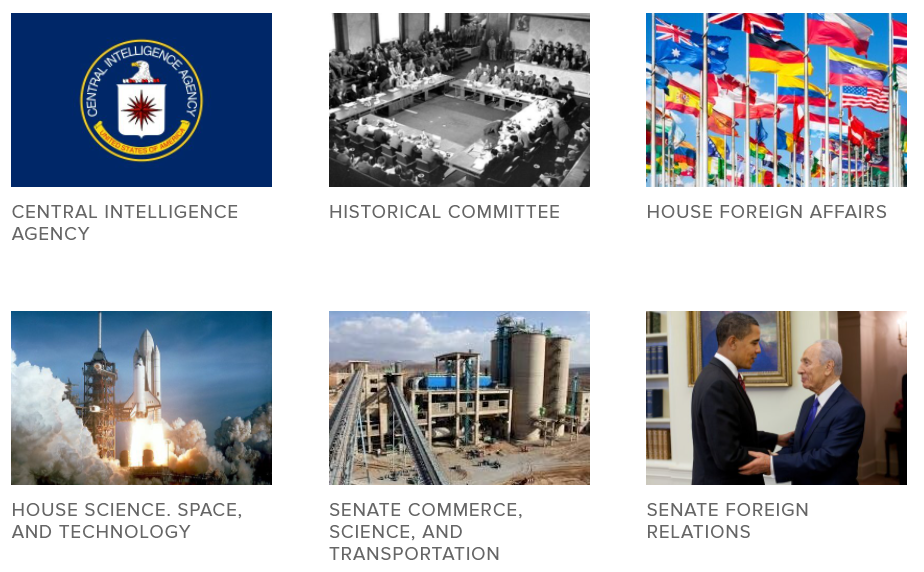 A huge congratulations to Shania Spall (JC1 Forbes) for winning an unprecedented award in HMCA and also to my fellow delegates for giving their best. 2020 – here we come!