On March 31st, 2022, BBS KJS students took part in the BBS Bandung Cup and won the Debate category. There were also exciting fields in Basketball Dribbling, Dance, Singing, and E-Games such as PUBG, Mobile Legends, and Valorant.
By: Jocelyn Kwa (JC1 Mendel)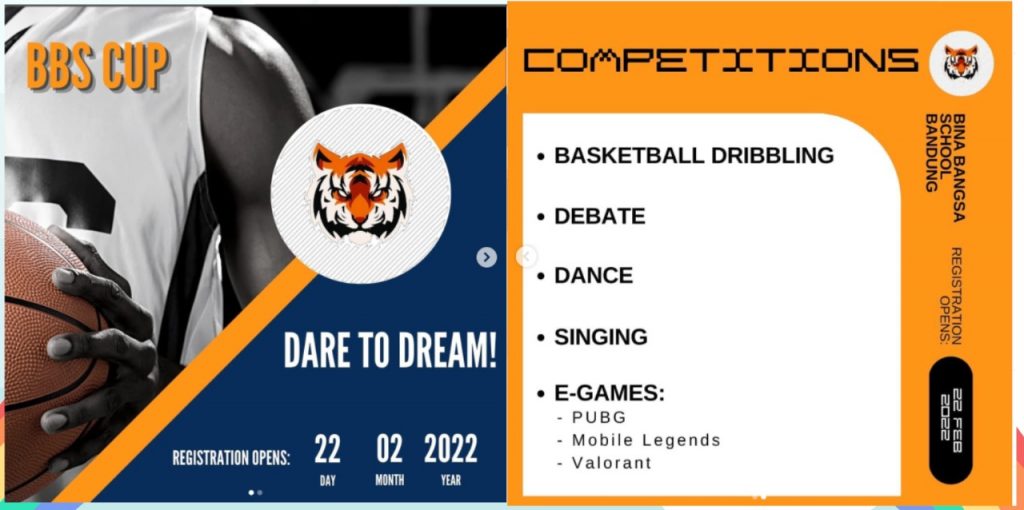 A skilled, devoted second speaker, well-known in the MUN circuit for 'always standing her ground' and receiver of many "you should be a diplomat" comments: Clara Evangelyn.
Of equal magnitude, a spitfire, JC1 student with interests in both creative writing and public speaking going hand-in-hand to assist her in the heated rounds of debate, the third speaker of the group: Jocelyn Kwa.
And lastly, the charismatic, all-too-well spoken first speaker known as the relatively calmer and more professional third member, serving as the paramount yin to the yang of the trio: Angelica Stella Jong.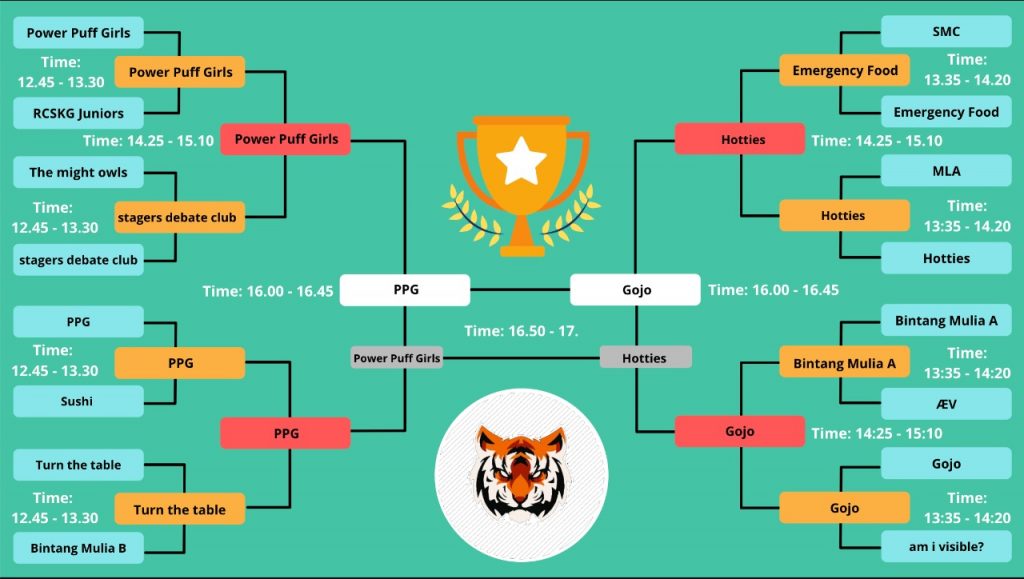 The three of them compose the group Gojo — named after the fictional
strongest sorcerer Satoru Gojo himself — the recent 1st Place Debate Champion in the BBS Bandung Cup
The journey, however, was far less pretty than the endpoint itself. Involving an anxious. "Was it tough?" text to one of the other KJS Debate contestants as a desperate attempt to scout the opponent 5 minutes to their turn, the word 'agonizing' would not do justice to what all 3 of the members were feeling in the plain, white Zoom Waiting Room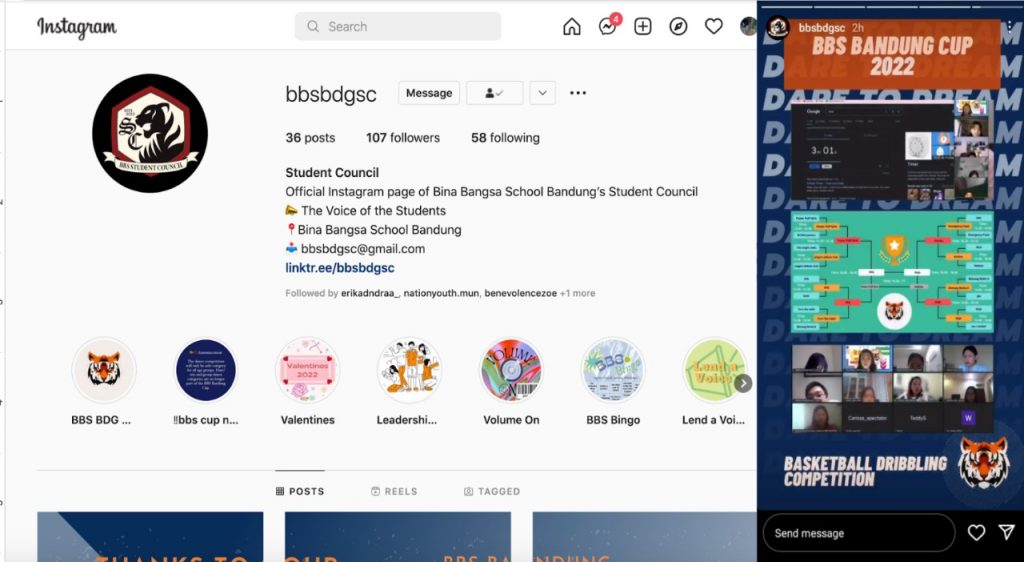 But alas, anxiety soon faded to the unparalleled, fiery high of debate when they were proclaimed winner of the first debate "Are boarding schools
harmful to students?", and even more so when they did yet again in the topics "Should mental health be seen as a mental health issue or a criminal
offense?", "Should violent video games be banned?" and "Is the possession of automatic machines morally justifiable?"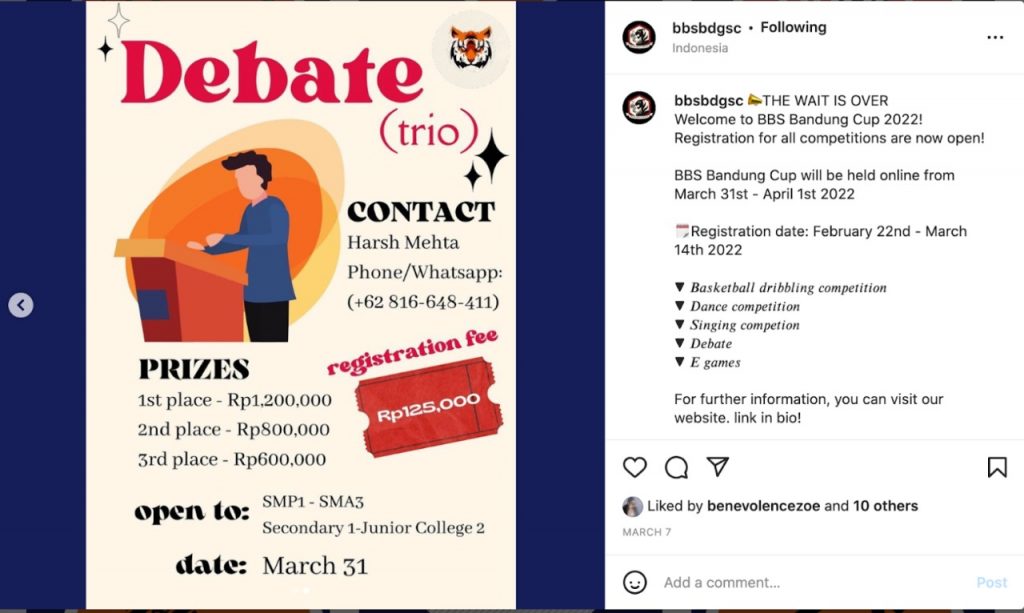 Conclusively, if one were to ask this author of the biggest takeaway, it would probably be the seemingly nonsensical quote: "If you can do something about it, why worry? And if you can't, why worry?" and the fact that sometimes, you just have to count to three and click the dark purple 'Submit' button on the Google Forms registration sheet.