18 KJS delegates took part in the NY MUN organised by BBS PIK from 22 to 23 January 2021.
By: Wynne (Sec 3 Taylor)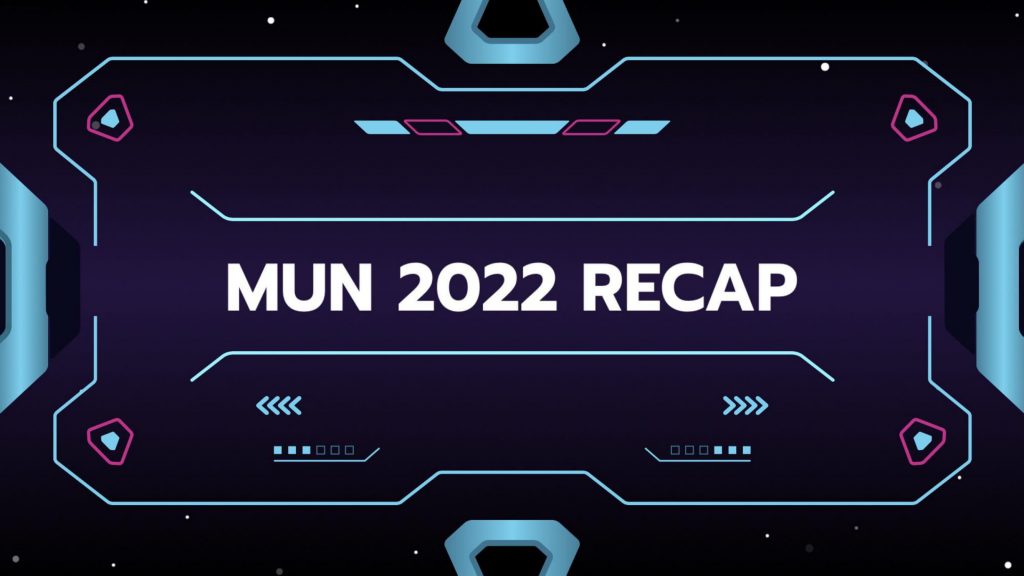 MUN delegates learn about diplomacy, international relations, current issues and how this cornerstone of the globe ticks. Research, critical thinking, public speech.
MUN was slightly different for me as the PIK campus gave us plenty of time to read the handouts and write our position papers.
My chairs, Juanira and Angelina, were very hospitable and told me to prepare the opening speech. I motioned to add to the speaker's list and read out my speech. After that , it didn't feel that bad, so I decided to prepare many other speeches based on my research last minute.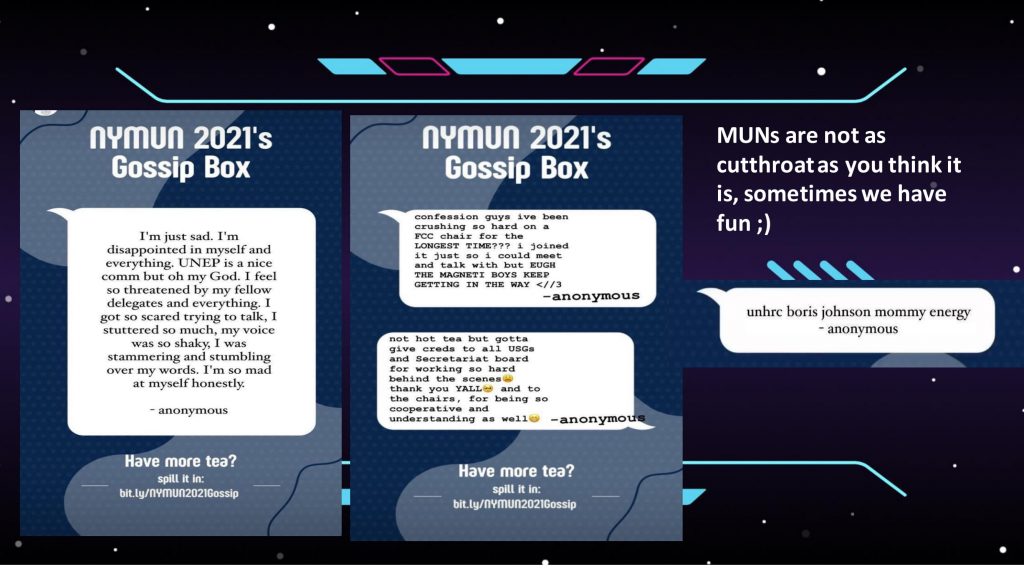 So then I came up with short and effective speeches to say for the conference since I wasn't that scared anymore. I was honestly thankful that I had prepared the night before, so I didn't panic as much. I just kept on getting added to the speaker's list. It was almost addicting.
The delegate of Nepal motioned to start the working paper, so we went into a breakout room, and I decided that I would like to join in with the other bloc since the delegate of Thailand, Natalie, had ideas that I wanted more. So I became a sponsor of the working paper, draft resolution and the final resolution of bloc two, which was unexpected since I wasn't planning to be that active in the conference. I was slightly nervous about the other bloc.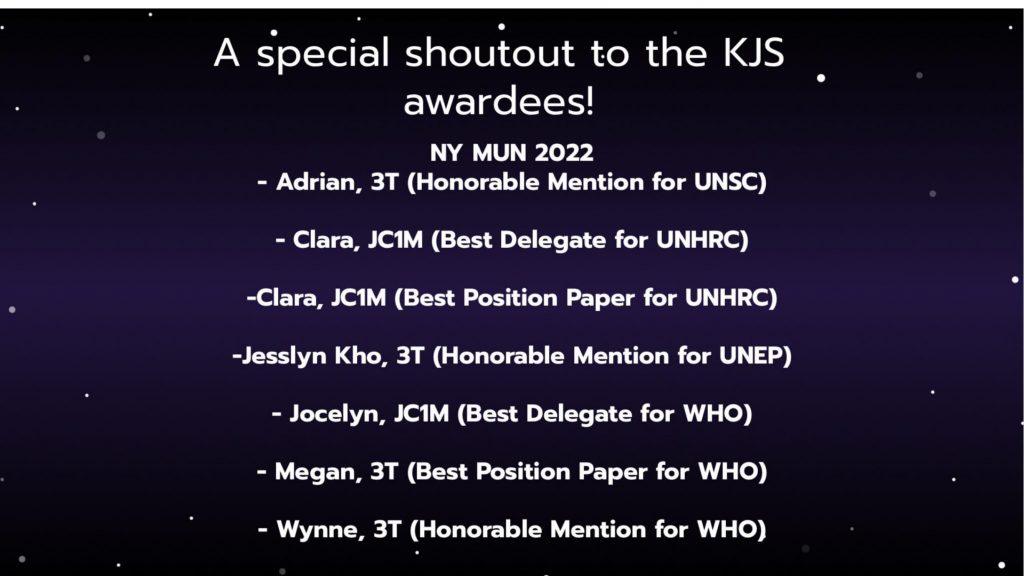 Our group had better chemistry and a connection together since we made a group chat. Therefore, we were able to communicate easier during the conference. Everyone in our bloc was tremendous, and we had a lot of great moments together, we still talk to this day. I was close to the sponsors, Michelle, Karin, Natalie and Cailin. We had calls to talk about our paper, and I also bonded with the delegate of Belarus and Ingrit from BBS Bandung.
We took our personal experiences with mental health into account to make a good paper. Although the debate was scary for me, Dylan and Donna, the USG's became shadow delegates to help us fight back against bloc 1.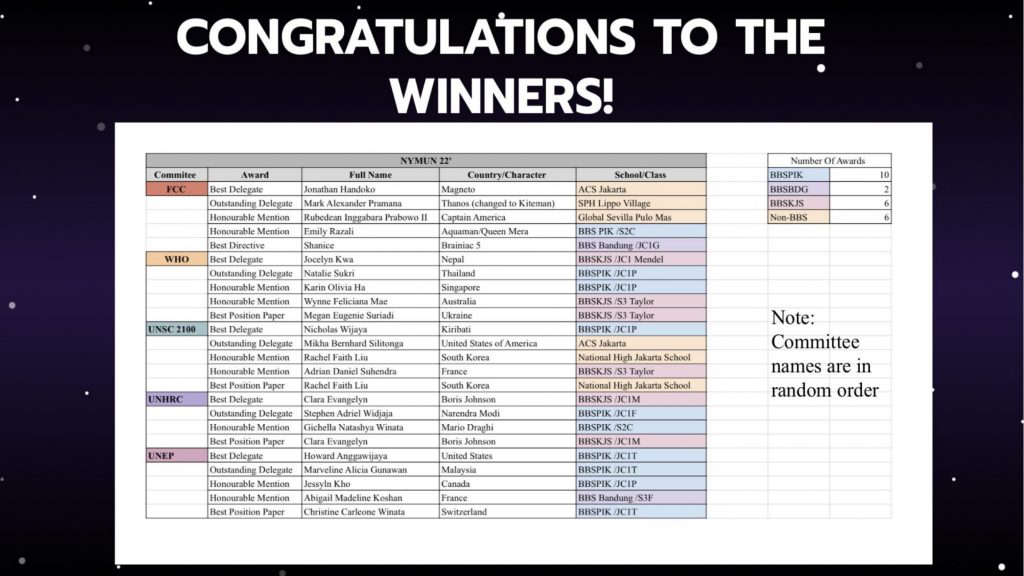 In the end, our bloc won since more people voted for our paper, and the chairs liked our ideas more; they greatly supported us. Besides, I also won an honourable mention award, which shocked me. I was thankful, though, and I congratulate the other winners. In the end, everyone is a winner in their way. Hope to see you next MUN!