In conjunction with this year's 74th Indonesia's Independence, BBS KJS decided to show just how much Indonesia means to us. Don't miss the video!
Written by: Kelly (JC1 Forbes)
The culture of Indonesia is one of the most traditional and unique characteristics of our country. With 34 provinces, Indonesia has numerous types of clothing and cuisines that we take pride in.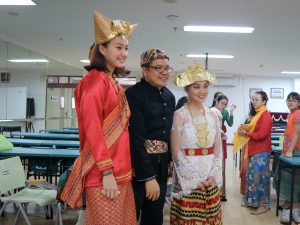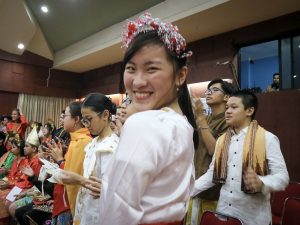 Over ten years ago, an exciting event was held in our very school. However, the event eventually stopped and the thought has been lingering ever since. As a few teachers walked down memory lane, BBS KJS decided to revive this event, called  Traditional Clothing Day!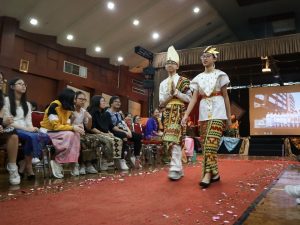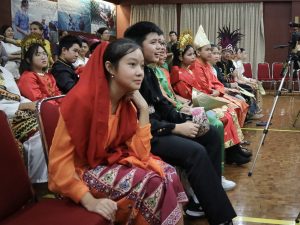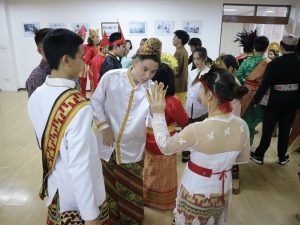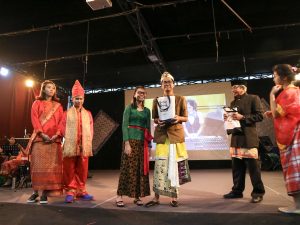 All teachers and students were required to wear traditional clothing from different provinces.
To get everyone strutting their best outfit, a fashion show was in order!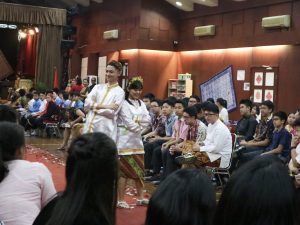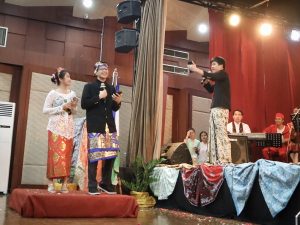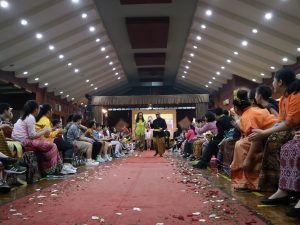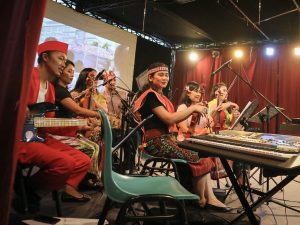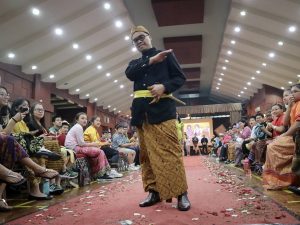 BBS KJS also held a Traditional Food Competition, which was done every year. Every class from every grade should bring traditional food from the different regions of Indonesia. The criteria for winning was decoration, information and performance.
Other than those two events, BBS KJS held a decoration contest to express our gratitude to the heroes that have strived for Indonesia's Independence.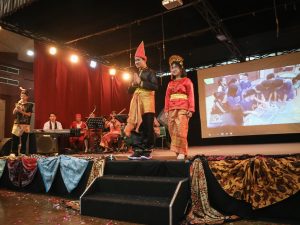 .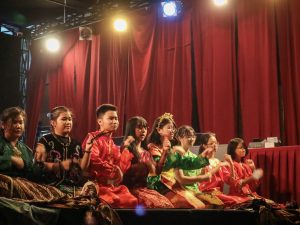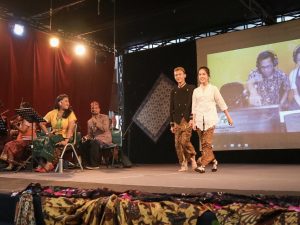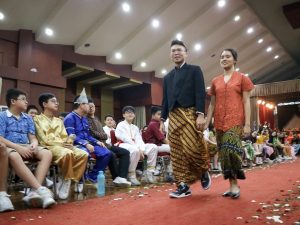 These are the winners for each event.
Traditional food competition:
Lower: S1 Pascal
Upper: S4 Newton
Local Heroes – Board decoration competition: 
Lower: S1 Pascal
Upper: JC2 Mendel
Traditional clothes fashion show:
Lower: Sec 3 Pascal (Bali)
Upper: Sec 4 Newton (Padang)
Teachers: Mr Richard and Yao Yue Laoshi
Congratulations to the winners and to everyone who poured their soul into these inspiring series of shows and events. I for one, can't wait for next year's edition.