On August 10, 2019, KJS Prefectorial Board held a selection camp to screen applicants before they could become prefects. As such, there were a number of trials and challenges the candidates had to undergo.
Written by: Kelly Chen (JC1 Forbes)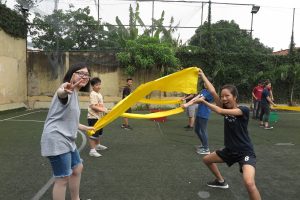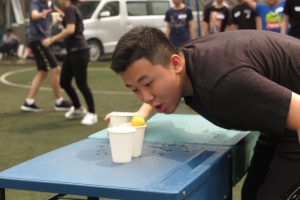 Time flew and leaders retired. However, a whole new generation of leaders have entered the Prefectorial Board for the academic year 2019 – 2020 in BBS KJS, and we are as strong as ever.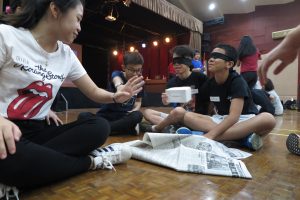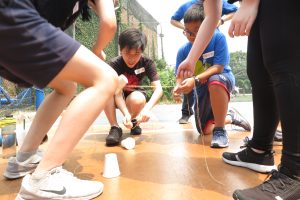 The senior prefects organized the event so that the applicants would have a fun time together, not only with common friends, but also with their seniors and juniors. Each activity the applicants participated in had its own purpose such as building trust within a team and acknowledging of our own strengths and weaknesses while being in camp.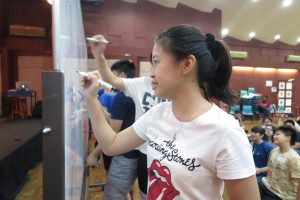 "The presentation by the teachers inspired me as a person, especially the phrase, "I achieve what I believe," as quoted by Ms. Sheila.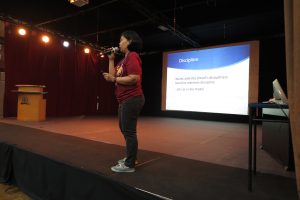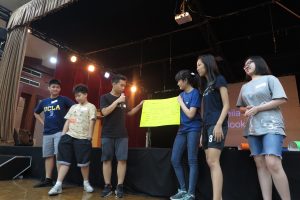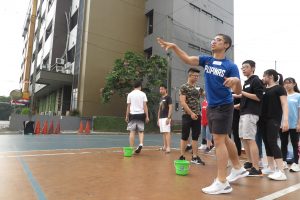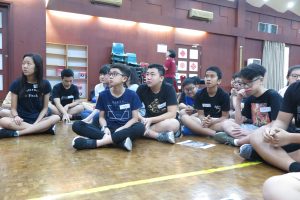 Although it was a selection camp, where I could have been eliminated to be a prefect due to the overwhelming number of applicants, I was still able to cherish the experience to the fullest and release the tensions I had throughout the day (or week).
The day ended quickly with an announcement that the results from the selection camp would be posted by the week. My poor heart.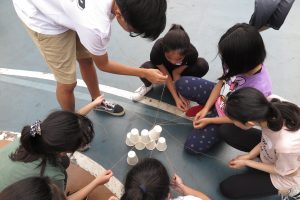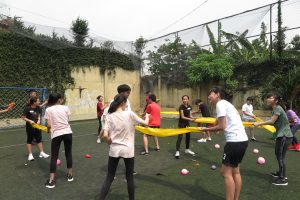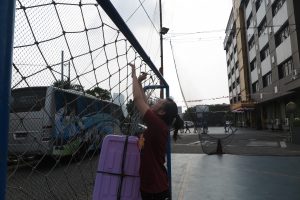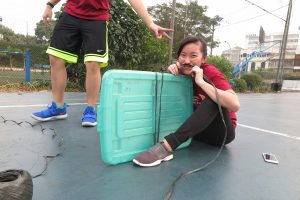 All in all, attend the Investiture on Friday, 23rd of August to know this Academic Year's Head and Vice Head of all departments and the amazing Head and Vice Head Prefect.