BBS KJS is proud to present the magnificent 7 candidates who will be vying for the position of Head Prefect of 2021-2022.
By: The Editors of BBS Connect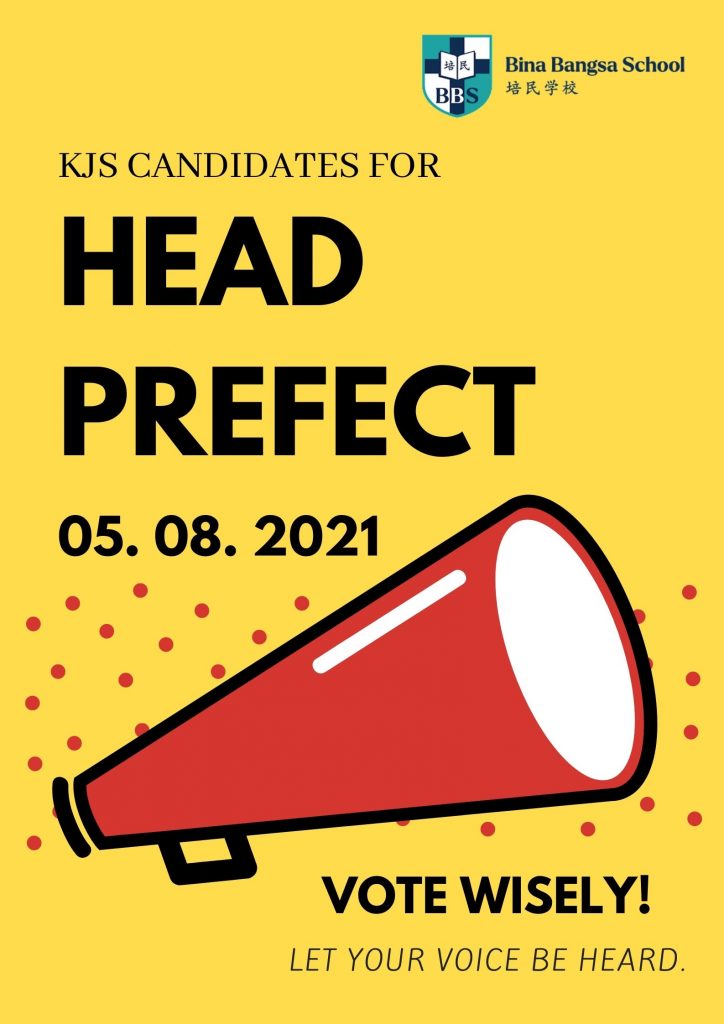 Voting will be open on Thursday from 7 am to 5 pm. via the AIS Portal.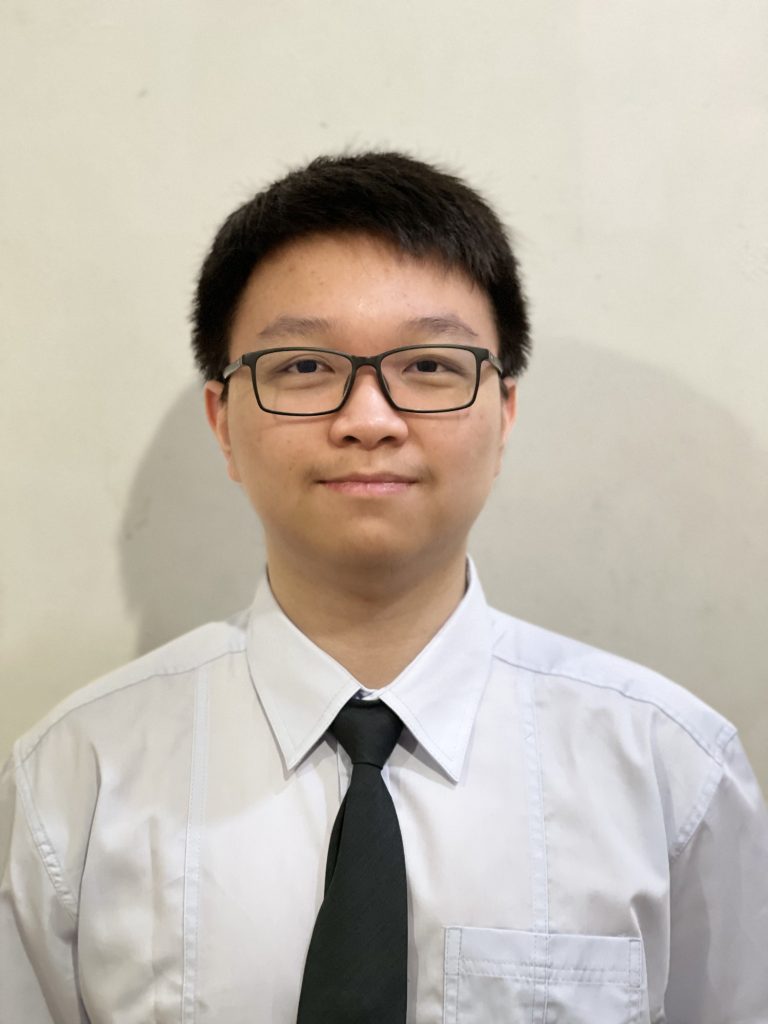 1 Joe Natanael Sjukur (JC 1 Mendel)
Hello! My name is Joe, I'm from JC1 Mendel. I have been part of the prefectorial board for 3 years with now being my 4th year. I have been given the opportunity to run for head prefect and will make sure to contribute as much as I can to everyone.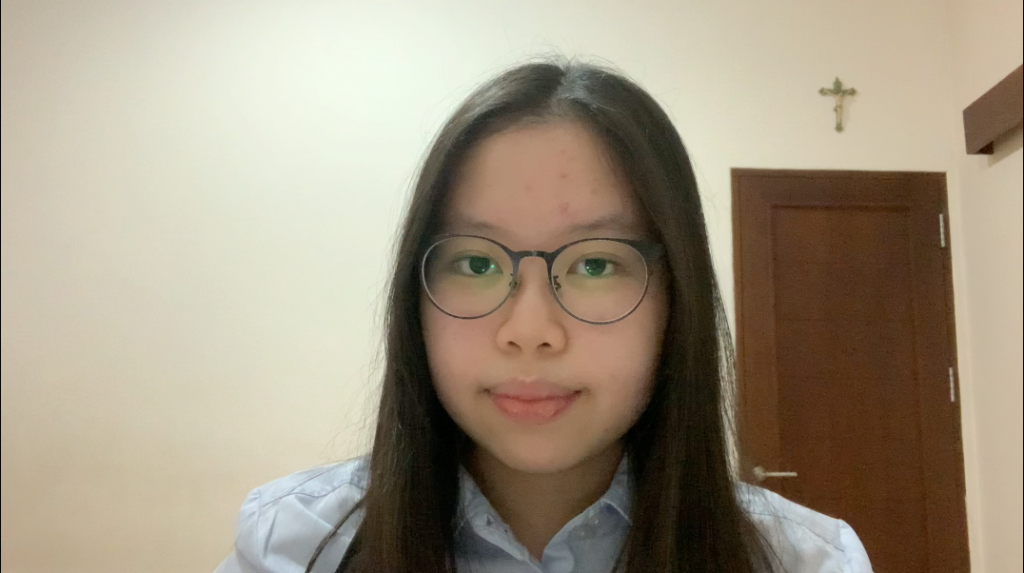 2 Jocelyn Patricia Kwa (JC 1 Mendel)
Hi everyone, my name is Jocelyn Kwa from JC1 Mendel. I have been a prefect here ever since I was a fresh Secondary 1 student, and am now running for Head Prefect. If I get the chance to serve as Head Prefect, I promise to try my best to listen to your voices and use it as an opportunity to enhance your BBS years as much as I can.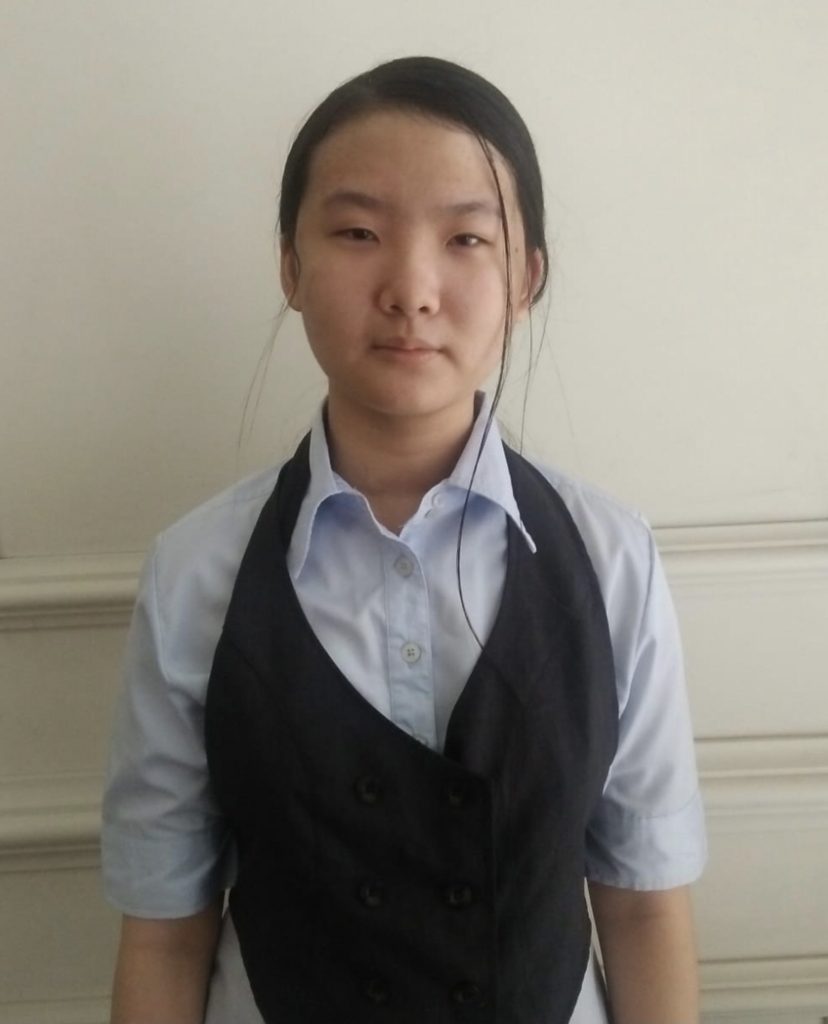 3 Teresa Wong (JC 1 Mendel)
I have been in the prefectorial board for 3-4 years. While in the board, I have participated in many activities: Sec. 1 orientation camps, Prefects' orientation camp, Avior Games, Staff and Student Tutoring, and so on. I aim to become a better person and to help others – especially those around me – in whatever way I could. I look scary, but I am not that scary, so don't worry – I don't bite.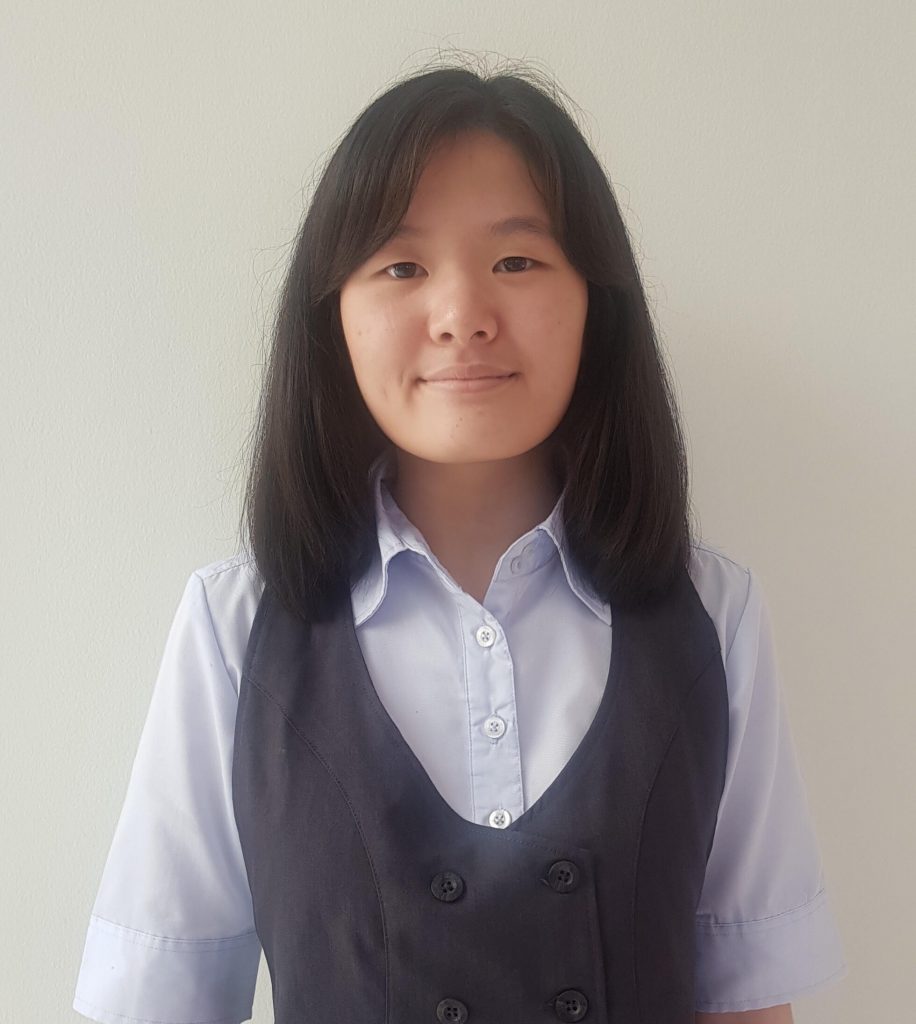 4 Victoria Vivian Chan (JC 1 Mendel)
Hey guys! I'm Victoria Vivian Chan from JC1 Mendel running for head prefect on the prefectorial board this school year. My interest includes listening to music 24/7 , watching movies, and reading books. I would love the opportunity to add values to BBS should I am elected. I believe every opinion matters, even the craziest ones. So, don't forget to vote for me because we don't just talk to talk. We walk the talk!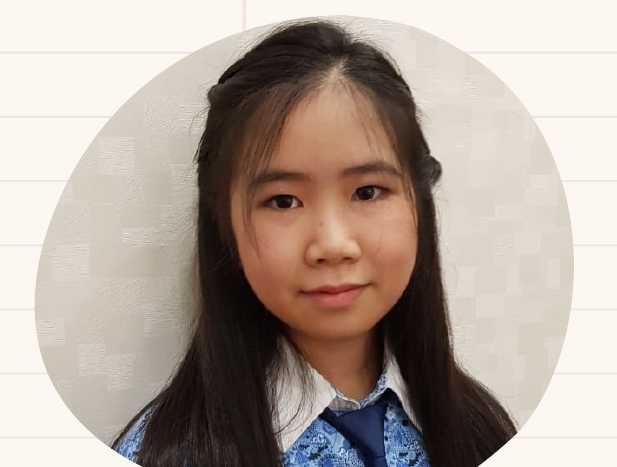 5 Angelica Stella Jong (3 Taylor)
Hey! I am Stella, an inspirer, confident, strong-willed, hardworking and one among you! Becoming a head prefect is one of my dreams that I want to achieve to promote our school values and to make learning process enjoyable by promoting mental and physical well-being. If you vote for me, I promise that we will have fun activities during our assembly every month to release your stress. Your voice will be heard!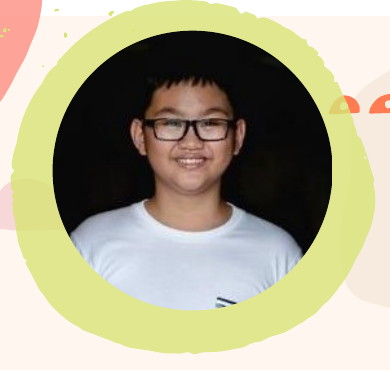 6 Frederich Eileen Greatheo (3 Taylor)
My name is Frederich Eilleen Greatheo from Secondary 3 Taylor, and I am running for head prefect. I became prefect when I was Sec 1 and became Executive Committee in Sec 2. I believe I can make a difference. My goal is to make the school more of a green and fun school! More recycling projects, events, more talent-driven events and much more. Please vote for me if you think I am a good fit to be a Head Prefect. Thank you!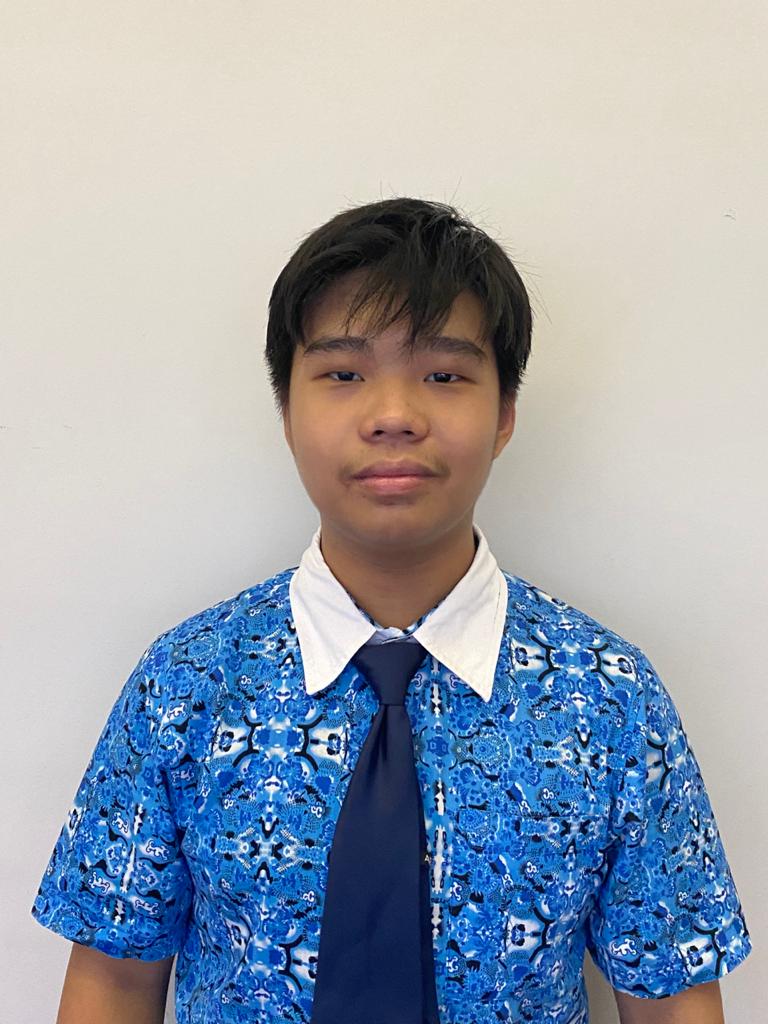 7 Adrian Daniel Suhenda (3 Taylor)
I have been a prefect ever since I entered secondary school. I am one who enjoys challenges and new experiences. I am a very ambitious and goal oriented person, as I aim to break limits and barriers. If I were to be compared to an object the two best candidates would be a pencil or a race car. The pencil is my more artistic and creative side, where I can do anything with an empty canvas. On the other hand, the race car represents my speed, productivity, and ability to complete tasks efficiently. There is a saying that the sky's the limit, but I strongly disagree. The sky is not the limit, because there are footprints on the moon.
Don't forget – voting will be open on Thursday from 7 am to 5 pm. via the AIS Portal.