In the spirit of providing a platform for students to voice their ideas and showcase their writing skills, BBS KJS presents to you Opinion.
Written by: Kassapa and Ikesha (Junior College 1)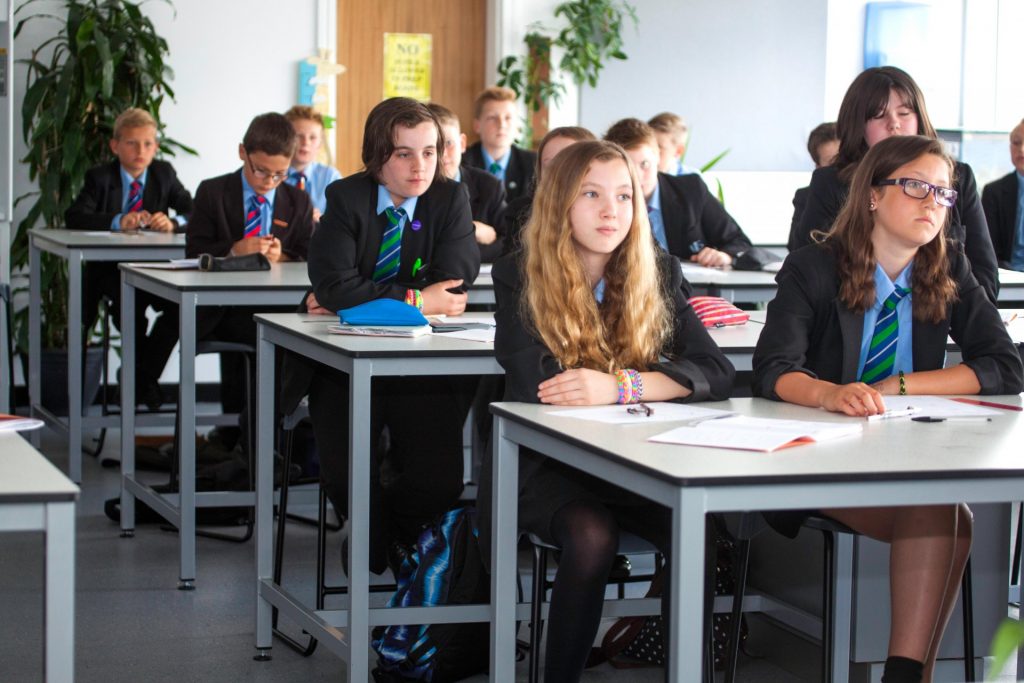 "Too often we are giving young people cut flowers, when we should be teaching them to grow their own plants."
― John W. Gardner
School, without a shadow of doubt, is seen as one of the most, if not the most important part of a child's life and development. It grants the child knowledge and inculcates values that cannot be acquired at home, and allows the child to seek and express new hidden talents such as art or poetry. But recently, the enrollment rate has been plummeting to a worrying level, and this has sparked the question: is traditional school really necessary?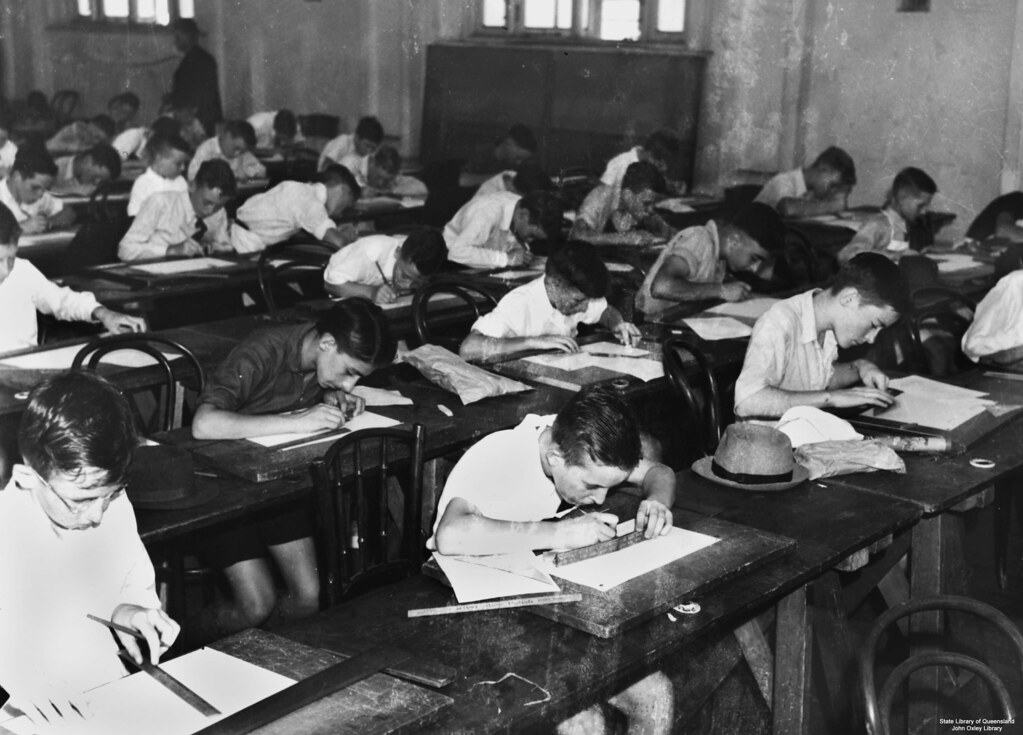 With the rise of technology, we can just search and get free online past papers of tests like IGCSE or TOEFL on websites such as savemyexams.com. During the 17 to 18th century, education was branded a luxury because not many people were there to afford them but these days even the poor are able to buy devices or visit libraries which contain computers for them to browse and get even more than what school has to offer.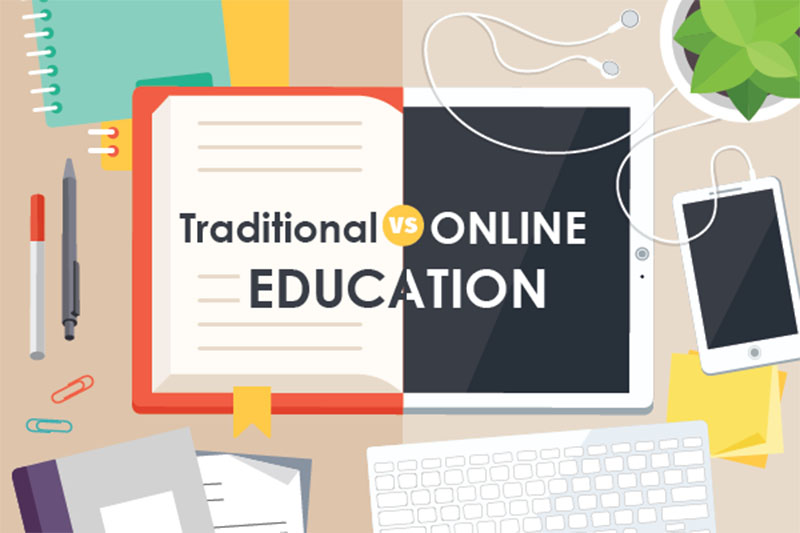 It is stated that in the US, Approximately 3 percent of the school-age population was homeschooled in the 2011–12 school year. Among children who were homeschooled, a higher percentage were White (83 percent) than Black (5 percent), Hispanic (7 percent), and Asian or Pacific Islander (2 percent).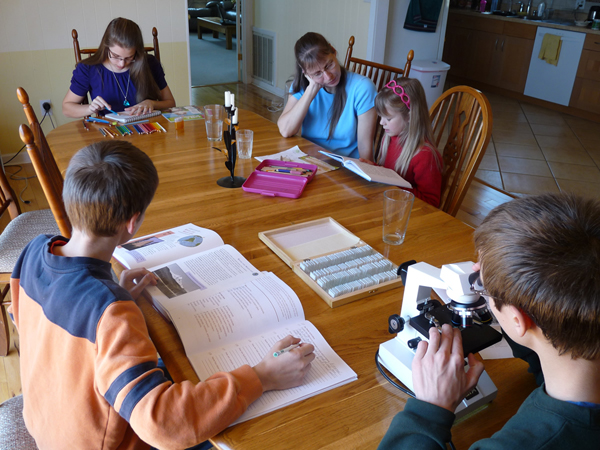 Even though it might look small, this is a rise from the figures in 1999 that reflected 1.7% to 2012 which reflected 3.4%. The gaining traction is compounded by the fact that resources are more readily available, with cheaper textbooks and hand-me-downs. The fact that students no longer have to wear uniforms also lightens the financial burdens in times when the extra buck can better be utilised for saving and post pandemic emergencies.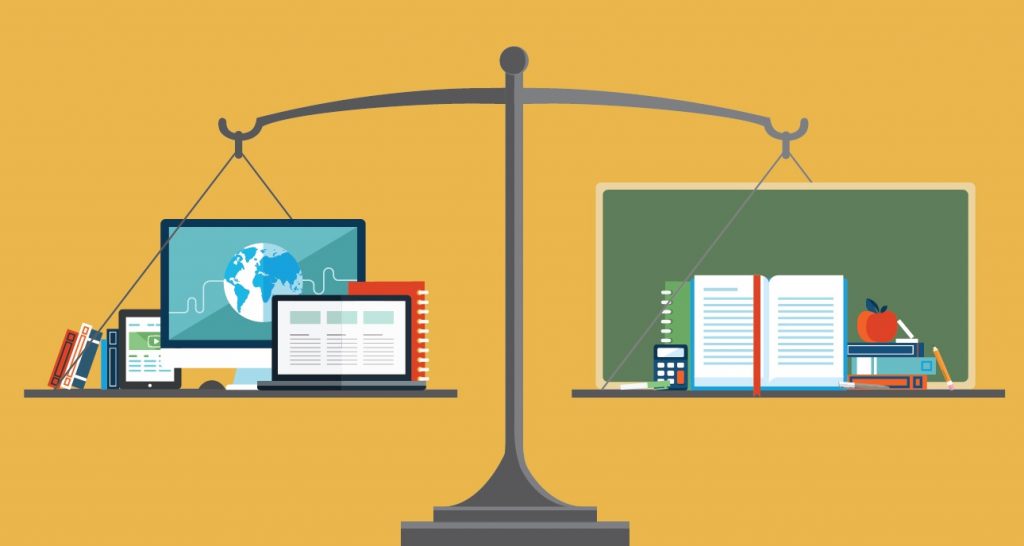 The fact is compounded when traditional schools bring down the hammer on not only charging fees for infrastructure and facilities, which is justified, but also additional charges when these facilities are damaged due wear and tear or need a facelift.
A flexible learning environment means no a more relaxed schedule to alleviate stress and anxiety that is so much prevalent among the youth of today. Not having to stay up all night just to finish one project, but instead focusing on the journey and task and loving the way a project is done is often cited as key reasons why students love home schools.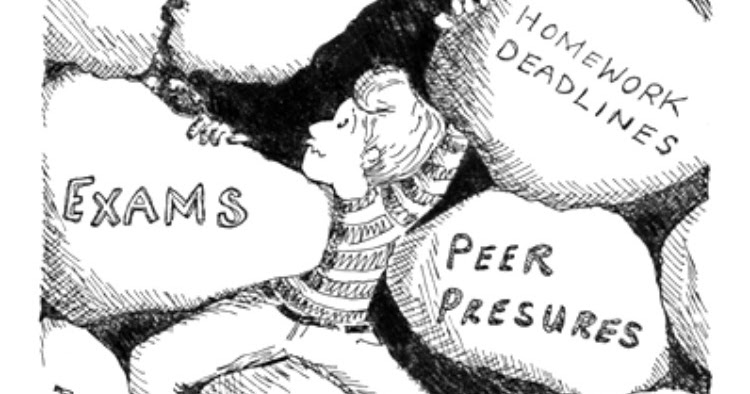 Detractors might argue that a strict timetable in schools will give children a sense of discipline and teach them to use their time wisely but tight schedules are not easy to alter, with no school, the child can learn and explore more under the surveillance of a parent, of course, he/she can be occupied by channels like National Geographic or other educational tv channels, therefore not wasting money or time. These kids can learn and have fun at the same time.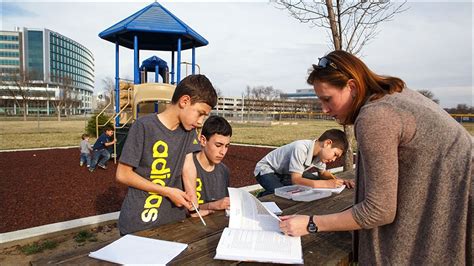 In class, when the teachers are talking, the child may lose focus because the attention span of children is short, and more so these days when the young are often used to swiping and skipping a channel on their device every few seconds. In a traditional class, one wonders if the knowledge goes in one ear and out the other. Perhaps not for all, but even if one child were to miss the boat in learning, then we strongly believe that an alternative should justly take the place of traditional schooling.
Note:
* The opinion expressed here are solely exclusive of the authors and due care has been exercised to avoid any form of plagiarism as much as possible.
* If you have an original write up that you would like to share, why not be part of BBS Opinion? Send us your docx file via email to ganeswaran.kjs@binabangsaschool.com (and do not forget photos!)
* Your writing must be engaging, sensitive, informative, and roughly 300 words or more.