On October 3rd, 2020, a total of 11 students from BBS KJS took part in the Southeast Asian Mathematical Olympiad (SEAMO)
Written by: Harvani Sumawijaya (Junior College 2)

On October 3rd 2020, students from BBS's 6 campuses, along with other students from the rest of Southeast Asia gripped their pens and stared at their computer screens as the countdown approached zero.
"Pencils? Check. Paper? Check. Wi-fi? Let's hope it doesn't give out." – Harvani
The next 90 minutes would be the culmination of a long month of training—of countless past-year-papers and endless YouTube strategy tutorials. A far cry from other common Mathematical competition formats which range from gameshow-like rounds to team problems, the Southeast Asian Mathematical Olympiad in 2020, due to the ongoing pandemic, would be limited to a single online test paper of 25 questions that gradually increased in difficulty as one progressed. Each student's performance would then be evaluated in relation to that of the other participants.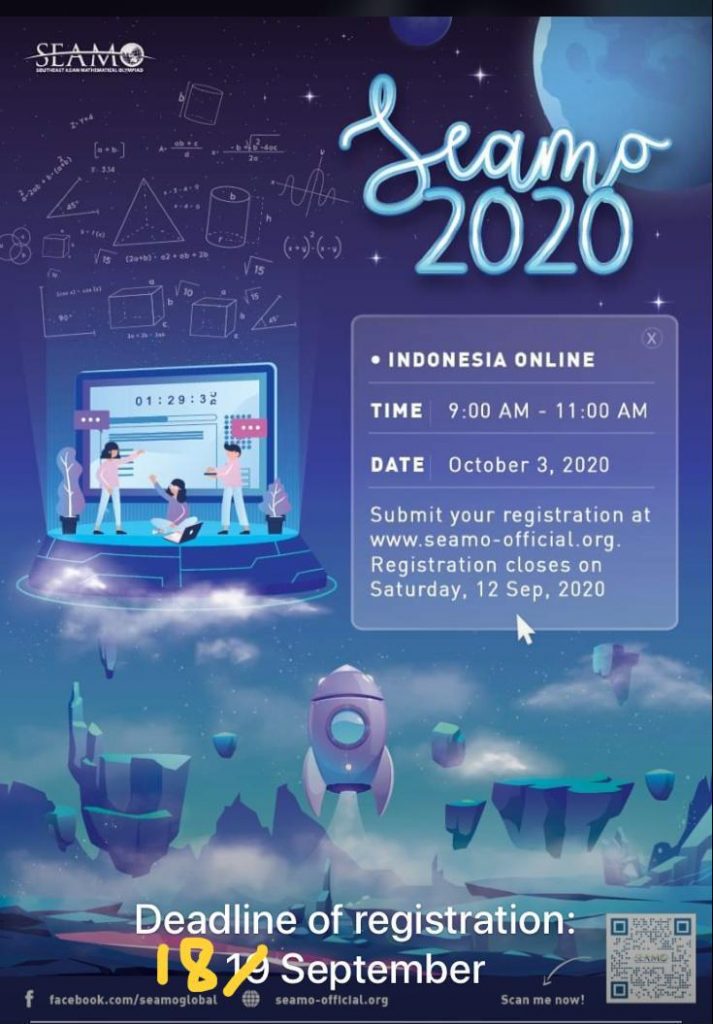 Beyond simply having to solve monstrously complex problems, participants had to devise clever, elegant solutions to optimise their efficiency in order to have a chance at completing the paper within the brutally short period of allotted time.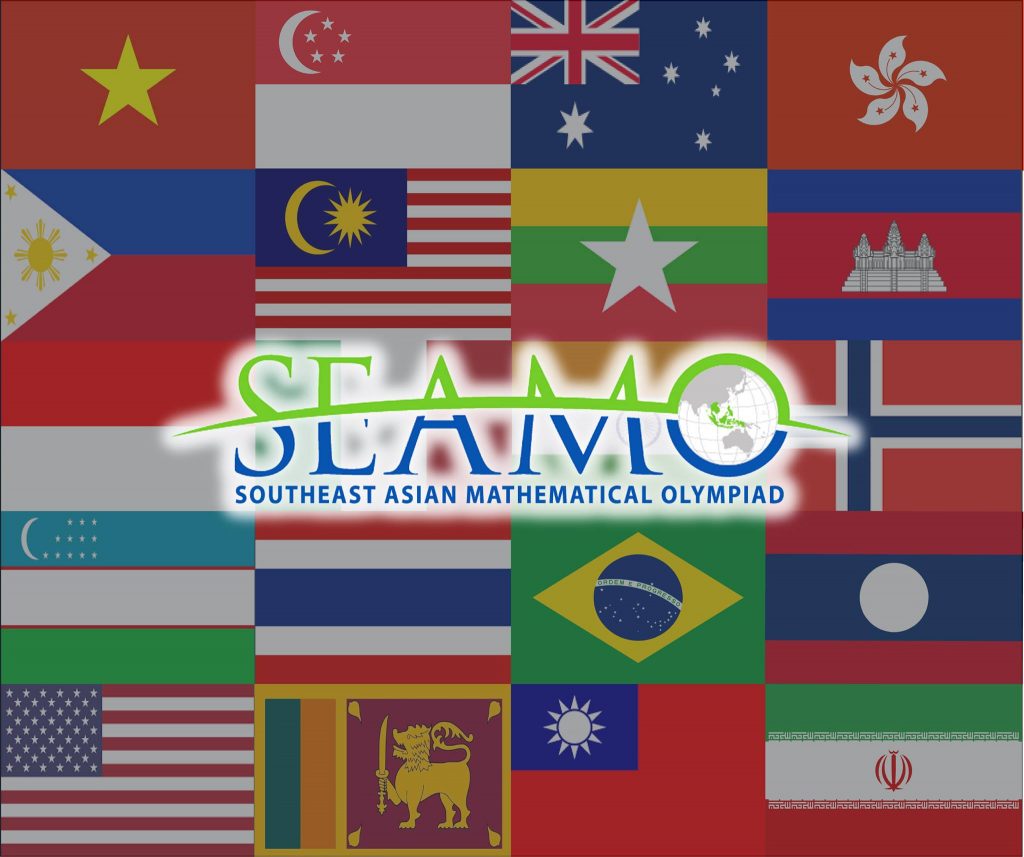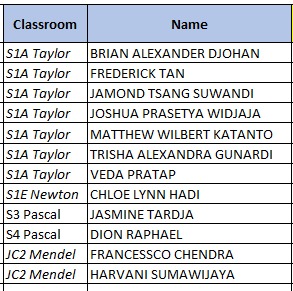 Despite universally encountering a system failure as the competition started, the Mathletes pushed through and survived the barrage of mind-numbingly difficult questions. In the end, 11 participants from BBS-KJS brought home a total of 3 Bronze Medals and 1 Silver Medal.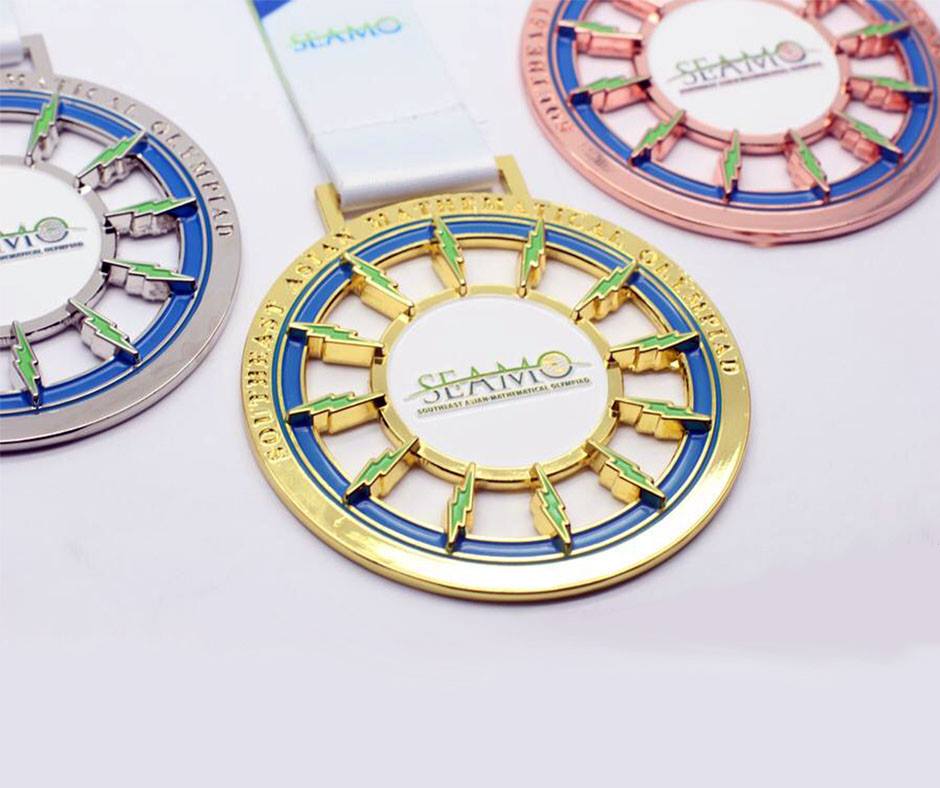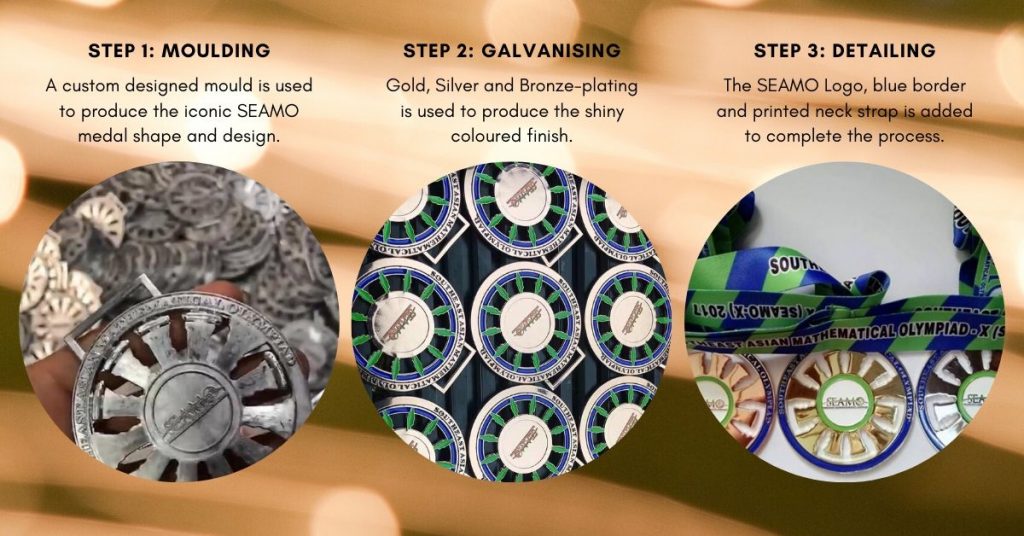 While most of the participants breathed a sigh of relief, some refused to. Hungry for more, a select few instead opted to continue onto the American Mathematics Olympiad to continue pushing their minds to their mental limits in their endless pursuit of knowledge.