On the 9th of December, the joint annual Sports Day event between the BBS KJ and PIK campuses was held at the Soemantri Brojonegoro Stadium.
(prepared by: Melvin JC 1 Forbes)
"You don't appreciate things until they're gone. For me, I miss my friends; I don't miss boxing, I miss the camaraderie" – Sugar Ray Leonard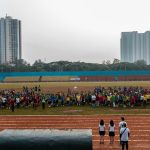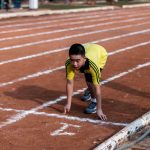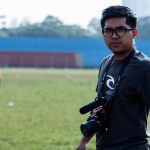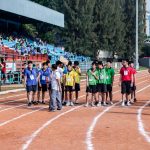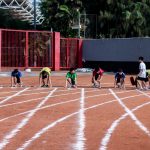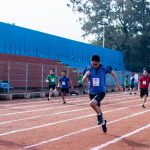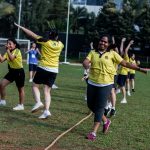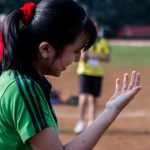 Dawn broke early for the students and teachers as some arrived at the venue as early as 6:00am and some even earlier. The event was opened with the singing of the National Anthem and School Song as well as the Morning Devotion, followed by the sport competitions themselves.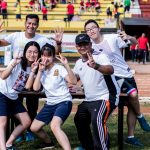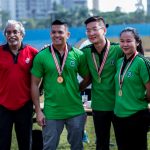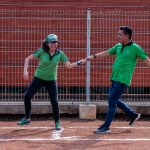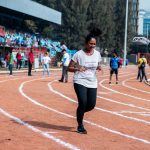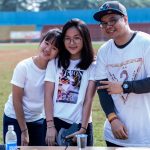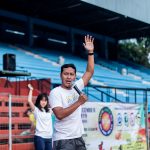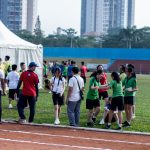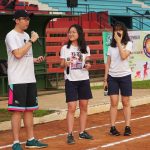 This year's teams were divided according to the 4 different houses, as opposed to the usual tradition of KJ vs PIK. Because if this students from both campuses found themselves working with others from the other part of town to compete in Tug-of-War and Track.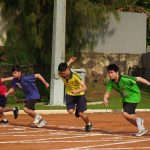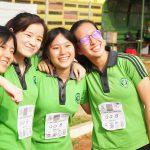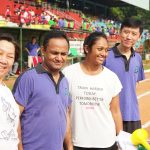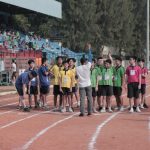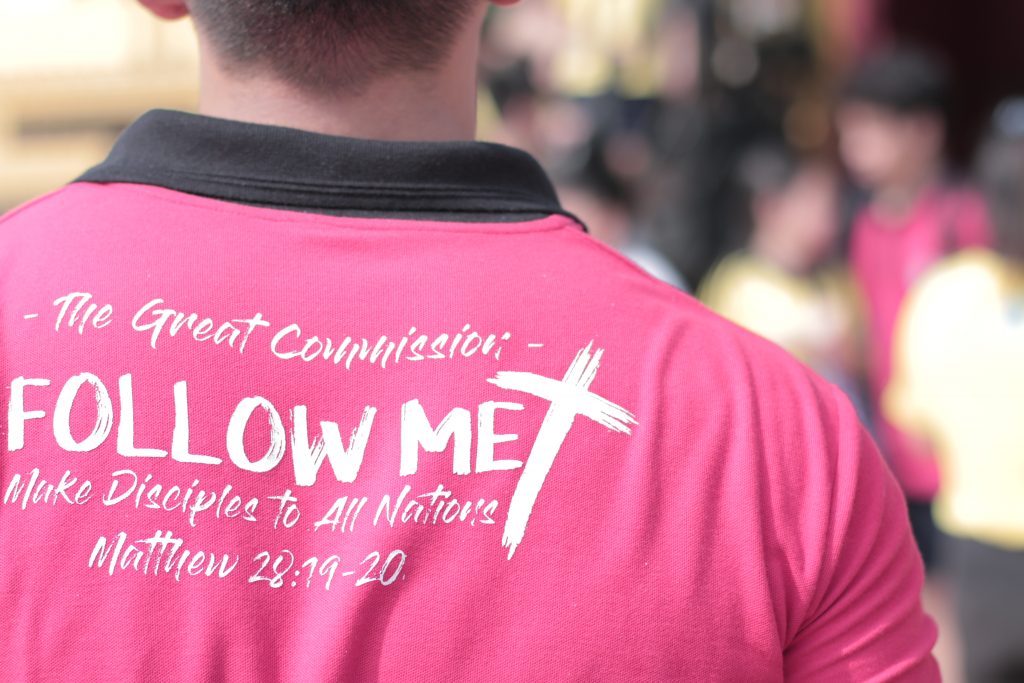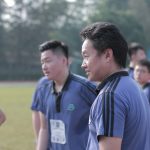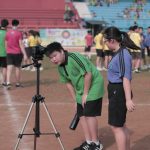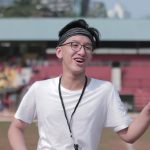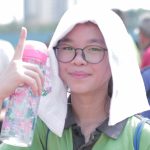 "What drew me towards team sport were the camaraderie and friendship. The chance to celebrate victory and success with a group of other people is something I have enjoyed doing." – Rahul Dravid