"You could climb to the top of the world, but if you don't have someone to share it with you'll always be looking back."
― Saim Cheed
Written by: Marcelino (JC 1 Mendel)
Friday 29 August was the beginning of the BBS friendship games 2019-2020. It was held in Semarang and the 43 students from Kebun Jeruk participating in the games went there using a train the day before, accompanied by Mr Anto and Mr Rijal.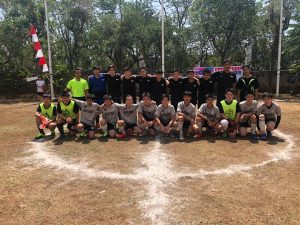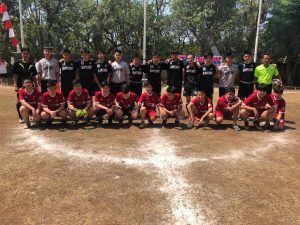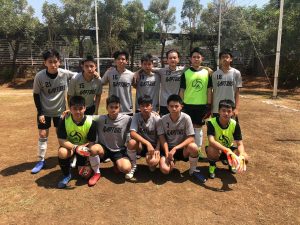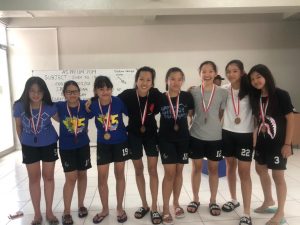 Nervous but excited, the students played the games with all their best. It was a fun experience and we are able to make new friends there. We did win a few medals but we were not the campus with the points.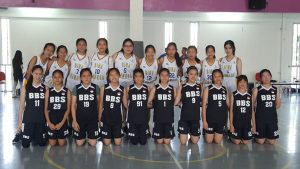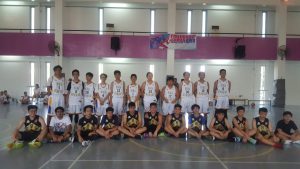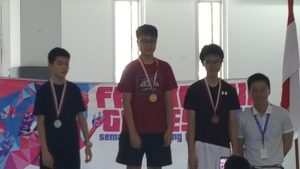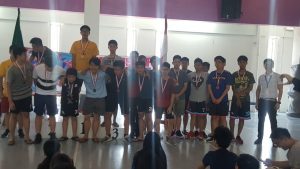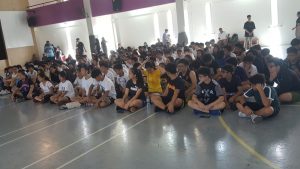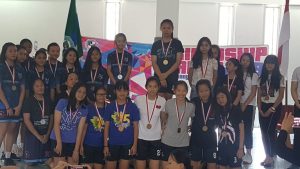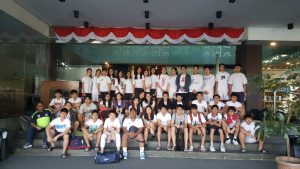 However, all that matters in the end was the fun that we had and sportsmanship that we showed. After it was all over, we then waved goodbye to our new friends there, hoping that someday we can return.