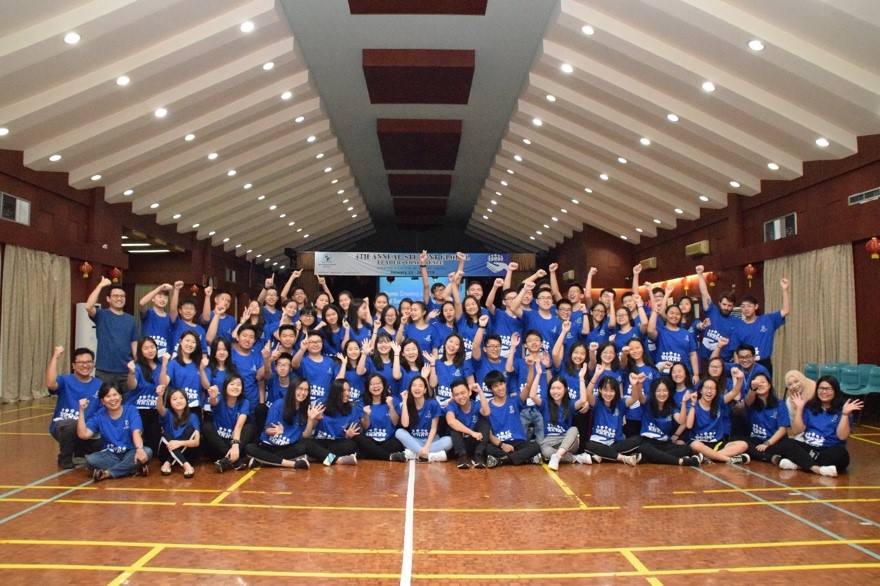 Student Global Leaders Conference 2019
On 25 January 2019, the school bustled with activity: prefects running around to fetch equipment, putting together the photo booth backdrop and welcoming student leaders from other BBS campuses attending the 4th Annual Student Global Leaders Conference (held until the 26th). The SGLC aimed to hone the skills of these selected individuals and instill our school values in their plans. A total of five workshops were carried out, one by each campus, regarding integrity, compassion, teamwork, dedication and inspiration.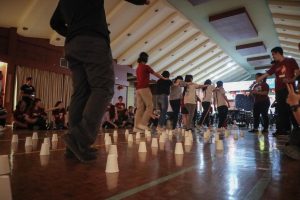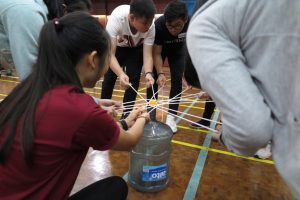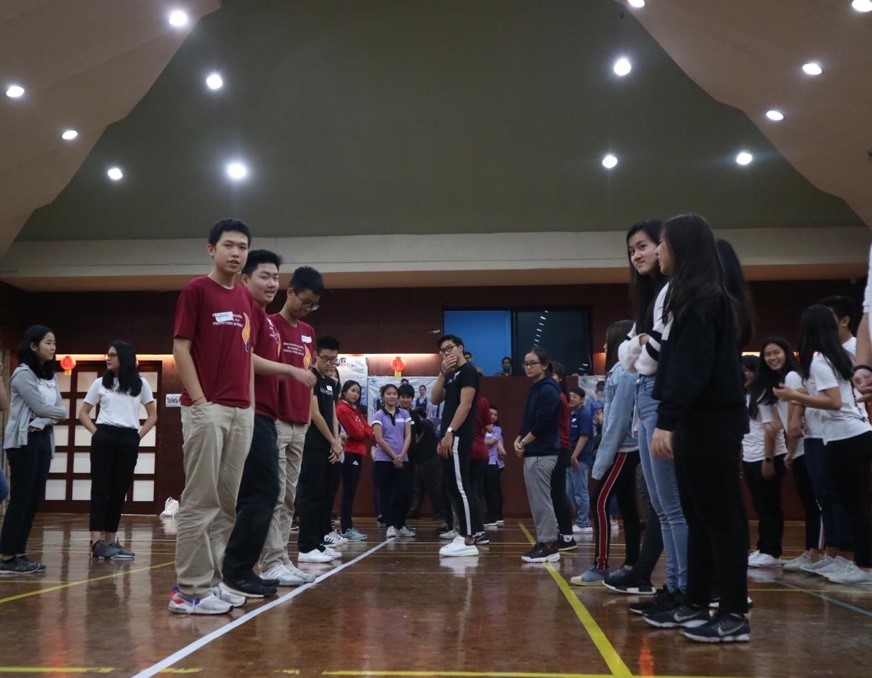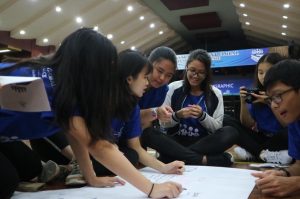 An array of engaging games were prepared to showcase the importance of said values. Furthermore, the students discovered the importance of humility in leadership through speeches by our very own Mr. TJ and Mr. Mohan. Participants exercised what they learned by presenting events they plan to execute in their respective campuses which display these virtues. The SGLC has been a unique opportunity for BBS's prefects to connect and exchange ideas with one another, while allowing them to learn the true meaning of servant leadership.