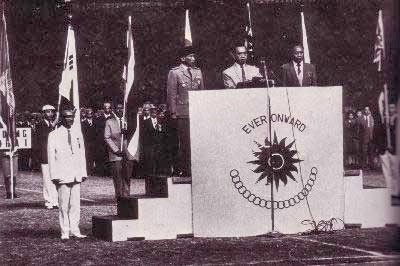 The Asian Games is a major sport event held once in every four years in Asia. It is the second largest sport event, right behind the Olympics. The first Asian games was held in 1951 after the World War 2 in New Delhi, India. Guru Dutt Sondhi, an Indian International Olympic Committee at that time, proposed the Asian Games to be held for the purpose of having a sporting event where all the Asian nations can represent themselves. The Asian Games federation managed the events from 1951 to 1978. Today, the Olympic Council of Asia regulates the Asian Games.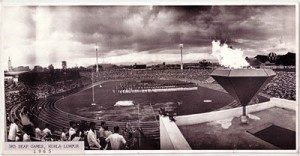 In the history of these games, 44 sports have been included in the 17 total games. This year (2018), the Asian Games will be held in Jakarta and Palembang, Indonesia. 45 countries have confirmed to be participating in the 2018 Asian Games. The vision for this year's Asian Games is based on 4 key values- Determination, Courage, Equality an Inspiration.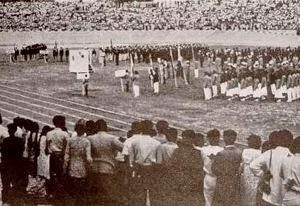 Through the 2018 Asian Games, Indonesia hopes to promote determination among athletes to allow them to be the best they can be. Indonesia also hopes to promote self-confidence and courage. Equality and fair play is to be expected. Lastly, Indonesia hopes that the success and actions from the athletes can become a source of inspiration and motivation.
The winners of the individual games will receive gold, silver and bronze medals. As of today, Japan is the only country to have won at least one gold medal in all the events.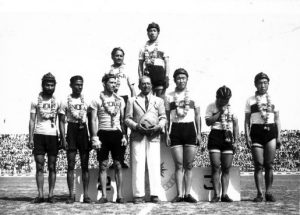 The record for the medal tally of the first Asian Games in 1951